Kitchen Bath & Household
Here are some óf our most popular chemical-free kitchen, bathroom and household product ranges...we have included a summary below and where possible a link to the manufacturer's website for further details...
If You Care Kitchen Products

IF YOU CARE® is committed to providing the consumer with responsible high-quality alternatives to conventional products that are safe for both the environment and human beings by using 100% unbleached or 100% recycled resources. IF YOU CARE® premium quality baking products are made from 100% unbleached paper. The aluminium foil is made from 100% recycled aluminium. Using these environment-friendly products won't affect the taste of your coffee or baked goods, but will help reduce the amount of toxins in our lakes and streams.






Recycled Paper Lunchbags - Irish-made in Roscrea, Ireland. Made from recycled paper and is recyclable.
Each box contains 50 lunchbags.



Bürstenhaus Redecker is one of the last producers of hand-crafted brushes in Germany. Redecker has been making brushes for over 75 years. Redecker offers an extensive selection of both traditional and highly modern brushes and wooden articles for all areas of life including brushes for the kitchen (pot scrubbers, vegetable brushes and dish brushes, with replacement heads) to personal care (hair brushes, tacks and exfoliating brushes for the bath / shower). Please contact us to discuss your requirements.

Redecker Copper Pot Scrubbers:
- woven copper fiber;
- doesn't rust;
- comes in pack of 2.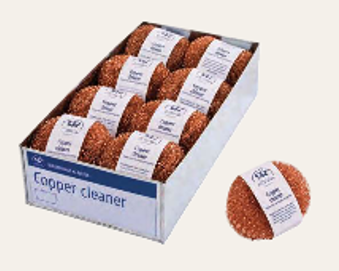 Bentley Organics chemical free cleaners - kitchen & surface cleaner, shower & bath cleaner, and window & glass cleaner. All come in 500ml containers .... these products kill up to 99% of all germs...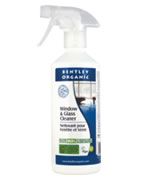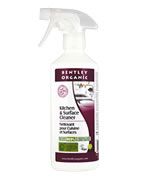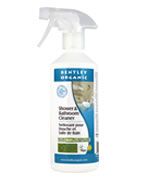 Malones of Dublin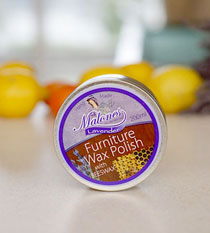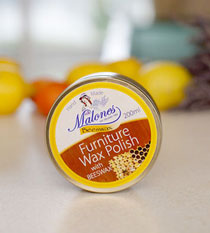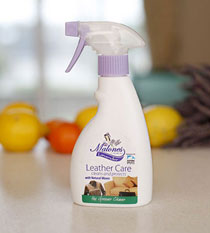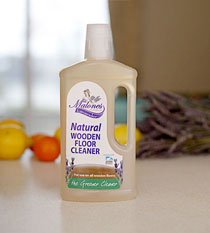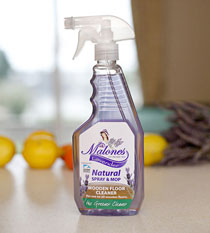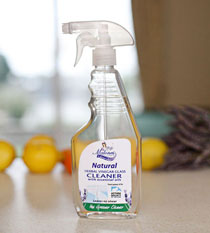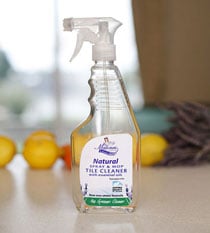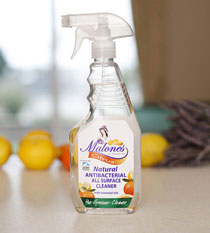 We also evaluate many other product ranges in order to select those that we hope you will enjoy. Please contact us at [email protected] to request our wholesale pricelist ....