Pure Potions
Skin Salvation - for skin that needs help
Intensive Moisturising Ointment
A natural and effective alternative to conventional moisturisers, containing no artifical chemicals and steroids.
This is an intensive ointment ideal as an overnight or daily skin treatment to regenerate damaged, sore, itchy and dry skin.
Available in 30ml, 60ml and 120ml containers.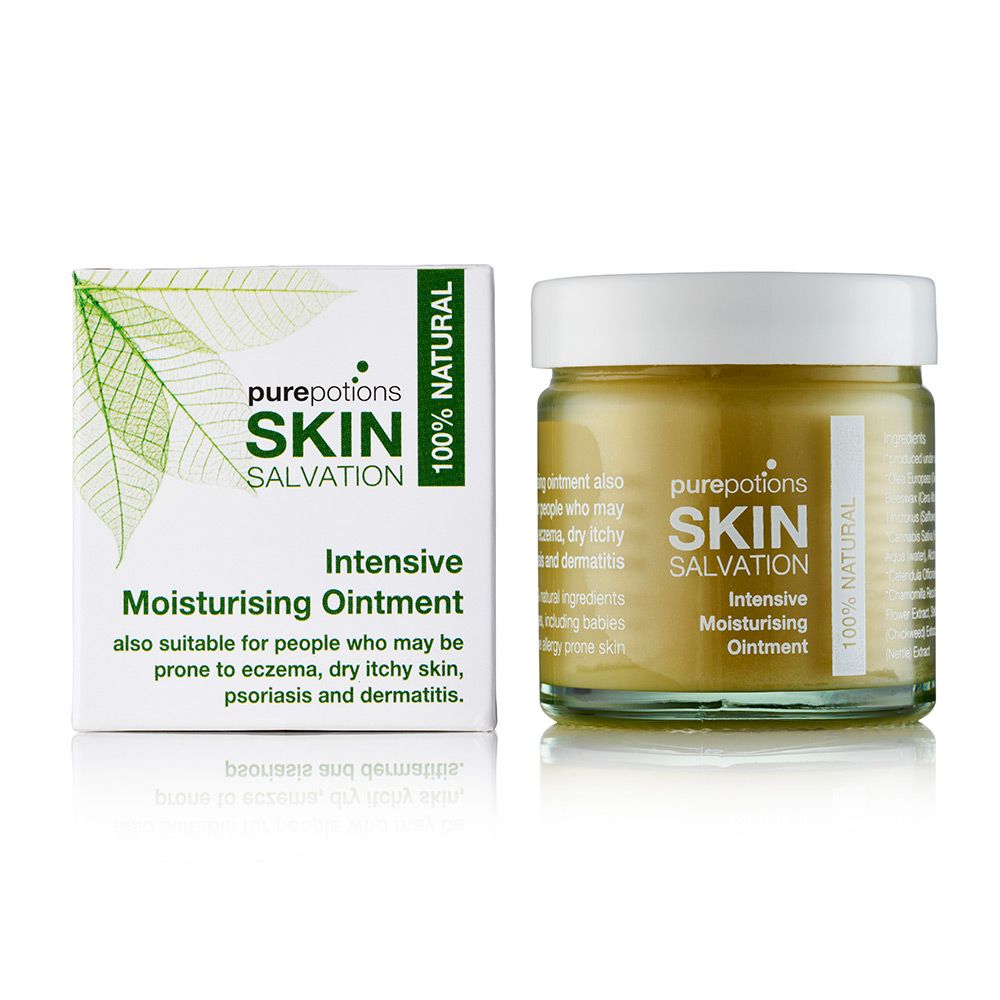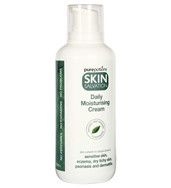 Daily Moisturising Cream
A lighter cream for daily use to moisturise and maintain skin health and regenerate damaged, sore, itchy and dry skin.
Contains calendula to soothe irritation, hemp oil for essential fatty acids and shea which is rich in vitamin A, known to improve skin conditions such as eczema. Shea is deeply moisturising.
Available in 100ml and 400ml containers.
Scalp Oil
A moisturising overnight scalp treatment suitable for sore, itchy scalps, seborrheic dermatitis, scalp psoriasis and flaky scalps. Borage seed oil has one of the highest amounts of gamma-linolenic acid and the fatty acid in borage oil works to combat a dry, itchy scalp, replenishing it with moisture.
Available in 50ml container.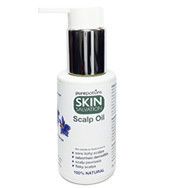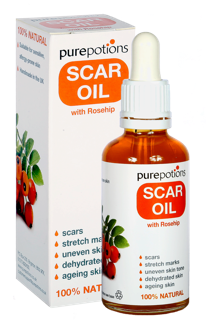 Scar Oil
This oil is rich in vitamin A, vitamin C and the essential fatty acids omega-3 and omega-6.
Available in 50ml container.
Intensive Hand Cream
An intensive handcream for daily maintenance; also suitable for those sufferingg fro contact dermatitis and hand eczema. Sea Buckthorn oil contains one of the main moisturizing essential fatty acids, Omega-7 palmitoleic acid, which is a natural component of the skin.
Available in 50ml container.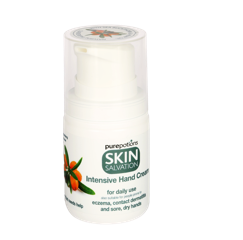 Bath and Body Oil

A moisturising bath emollient and body oil to hydrate damaged, sore, itchy or dry skin. The combination of natural oils helps protect the skin from the drying effects of water. Contains lavender which has antiseptic qualities due to its antimicrrobial acttiity thus cleansing the skin of unwanted bacteria.
Available in 200ml container.